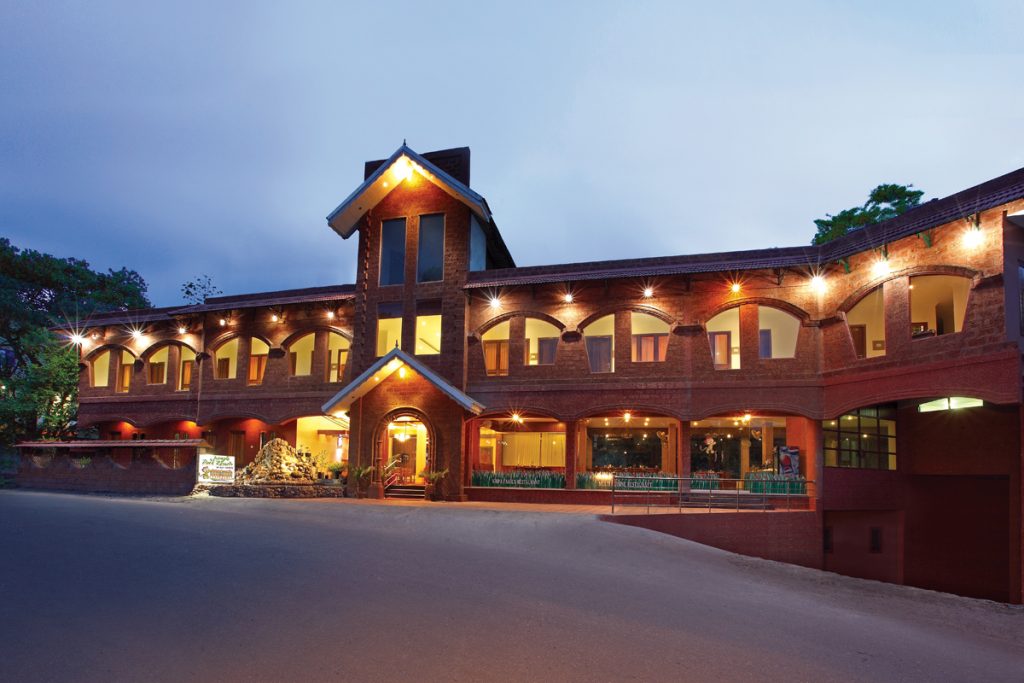 Jungle Park Resorts is one of the most sought after jungle resorts in Thekkady. Situated in a stunning natural environment, the resort is a true experience for everyone who visits. Thekkady is a host for a huge number of wildlife. Moreover, it is one of the dream destinations for many foreign tourists visiting India. Thekkady is a pleasant haven for all those who love nature and our resort provides you with all the needed facilities. Thus became one among the top resorts in Kerala. Jungle Park Resort is a premium quality resort with all kinds of modern facilities and highly spacious rooms. This is giving us an instant click among tourists and travelers.
Welcome to our paradise and have an unforgettable vacation. Here the fun never stops!
Our Inspiration
Late Mr. C.U. John, who was in the Kerala forest Department as a driver for more than two decades had a dream of creating an eco-friendly resort. Being a native of Periyar it was his sincere wish to create and promote an eco- friendly resort that would be home to guests from all over the world. With the Jungle Park Resorts, his dream has come alive. Now this is one of the most sought after hospitality addresses in Thekkady- Periyar.