Jungle Park Resort, offers cozy accommodation for hassle free stay. The heartwarming hospitality and provision of fundamental amenities make the stay pleasant and memorable. Beautiful surroundings and myriad facilities make this hotel an ideal pick for holidaymakers. The rooms are tastefully decorated and welcome you after a hectic day outdoors..
JOJI JOHN
Managing Director

These rooms come with all the luxuries and amenities, fulfilling all of the guest's requirements. They come with the facilities like premium bedding, complimentary toiletries, LCD TV, hot/cold running water and many more facilities.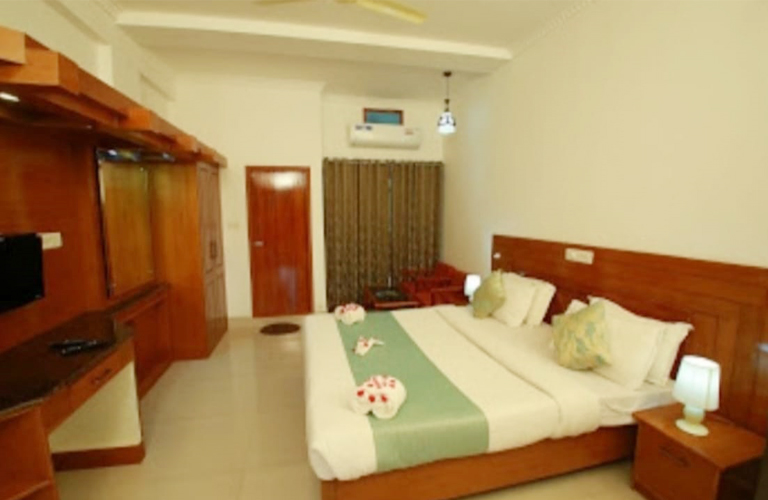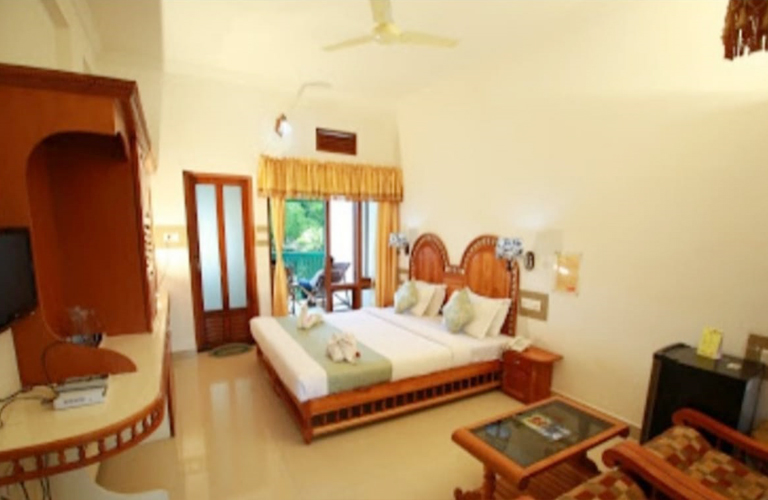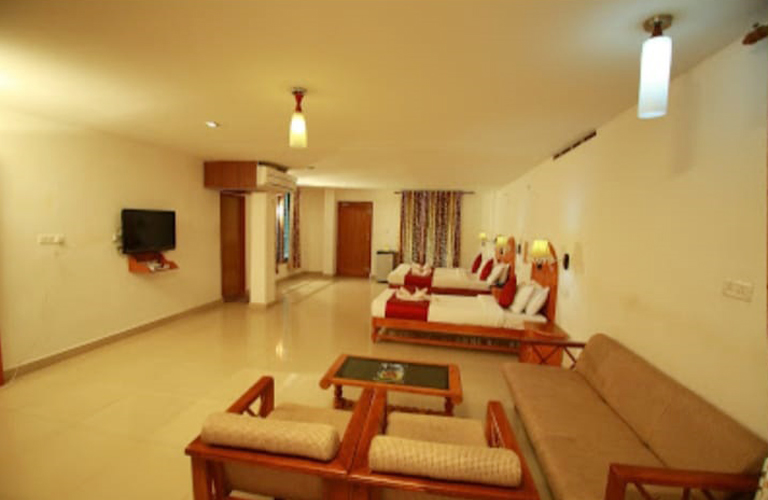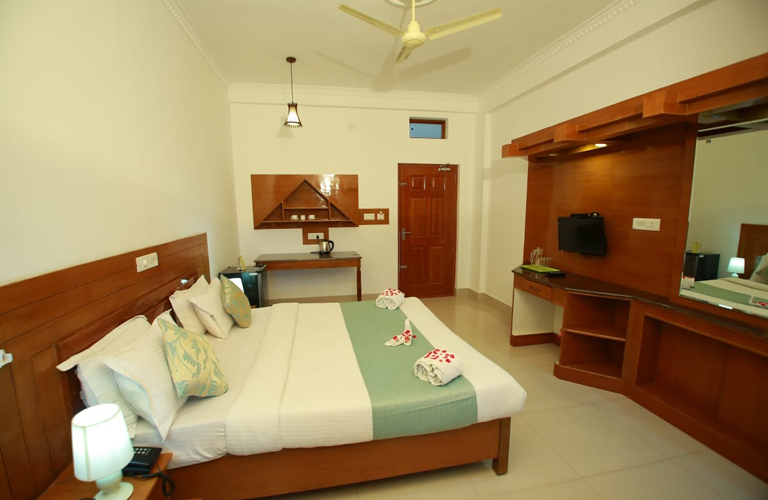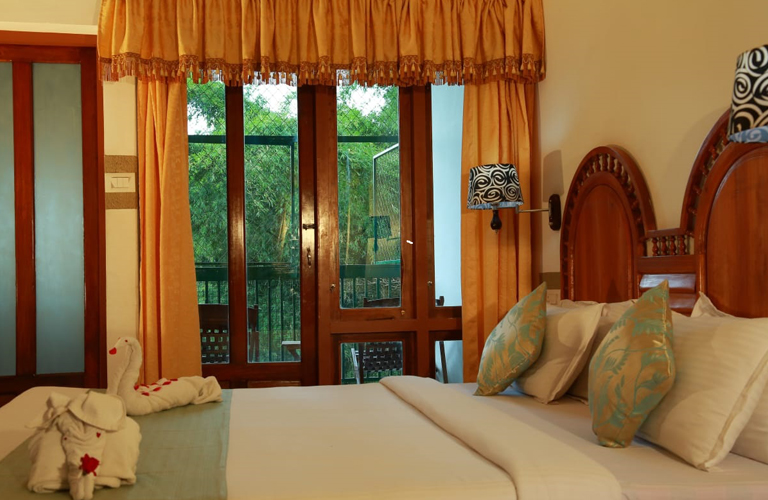 Luxury at its Finest – Pamper yourself with the Royal Treatment
Jungle Park Resorts are the queen of luxury resorts in Thekkady. Our resorts are designed to inspire and delight you in every sense. Spacious and charming bedroom suits. A full lineup of family-friendly entertainment is waiting for you. Jungle Park Resorts have a heaven of luxury and comfort that everyone deserves. Get lost our accommodation experience. Pack your bags to plunge your vacation in the awesome wildness of true jungle experience.
Thekkady offers you awesome views, breathtaking scenery and perfect vacations. We will help you to enjoy the spectacular nature and scenic beauty of Thekkady. Create lifetime memories that you will never forget. Jungle Part Resorts are one of the best places to stay in Thekkady with traditional Ayurvedic treatments. These Ayurvedic treatments are offered by experts who are passionate, dedicated and have good knowledge in the field. Enjoy your time with beautiful weather and exhilarating activities here.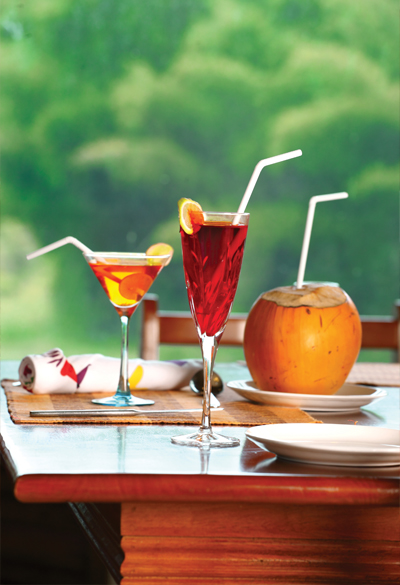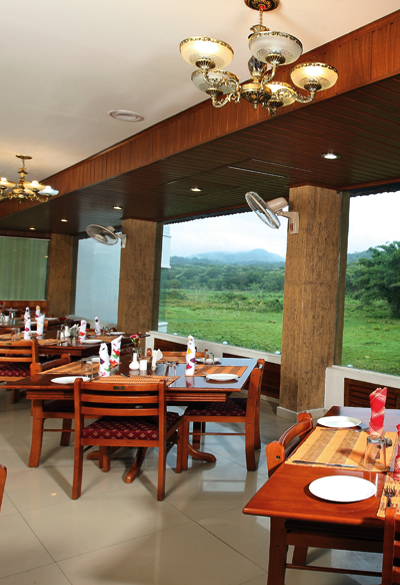 Discover a hotel in Wild Life Destination
This resort is located at a distance of 1 kilometer from the Kumily Bus Stand, 150 kilometers from Madurai Airport, 108 kilometers from Kottayam Railway Station ;
A Unique, Upscale Hotel Experience Awaits you at Junglepark Resorts in Thekkady

Jungle Park Resort is located in the centre heart of Thekkady & very Close Quarter to Periyar Tiger Reserve.

It makes you feel like you are within a forest.One can hear enthralling chirping of birds,can sight sambar deers, Wild boars, Indian Gaurs(Bisons) and even factals if you are pretty lucky.

All the rooms have an exclusive balcony facing the jungle within a couple of yards away.

Morning tea in a balcony with an amazing vista and in the lap of mother nature gives you a unique experience.