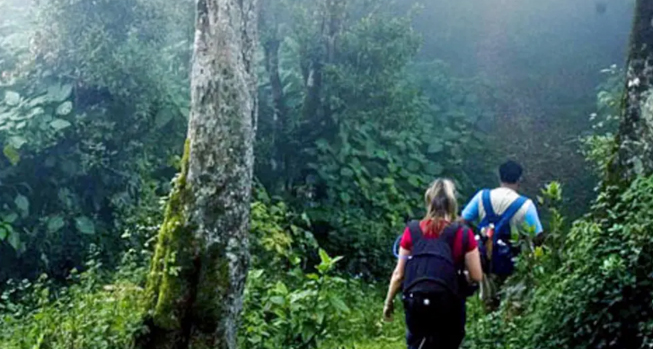 Nature helps us in becoming free of thoughts that trouble us or hinder us and through the walks we find answers to difficult questions that bring clarity to our lives. Nature Walk is an interpretive programme offering excellent opportunity to watch birds, butterflies and other wildlife. The trails often pass through evergreen and moist deciduous forests interspersed with marshy grasslands.
The lake is surrounded by the lush greenery of the Periyar wildlife sanctuary. The cruise is unique for its one among the few in the world that offers such close sight of wildlife. The lake is an artificial one formed after the building of Mullaperiyar dam across Periyar (the second longest river in the state) and Mulllayar rivers. More than 30 species of fish are found in the lake. River Otter, the only mammal in the lake, can very often be seen along a ride. Boating is conducted by the state forest department and the Kerala Tourism Development Corporation.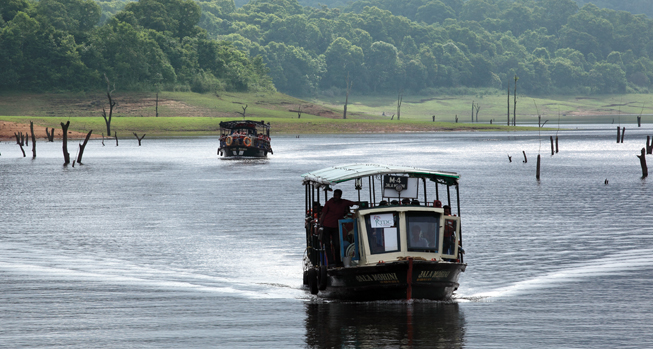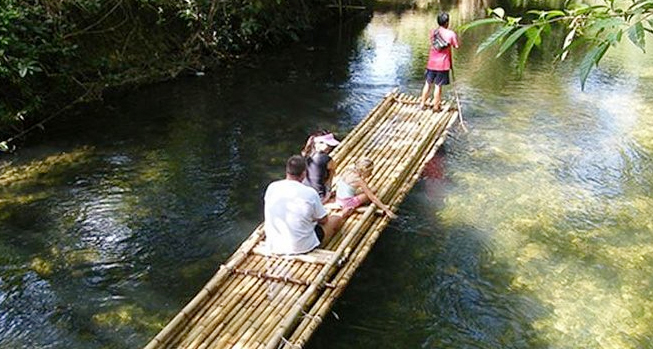 This eco friendly program takes the tourists to the thick forests on trek and then to the catchments area of the Periyar Tiger Reserve on a bamboo raft. Starting at 8 am from the boat landing, a mosaic of habitats will be traversed before the party gets into rafts made of bamboos. A float on bamboo rafts, soak in the serenity exuding from the waters of Periyar and feel the tranquillity in place at the sanctuary.