Jungle Park Resort, offers cozy accommodation for hassle free stay. The heart warming hospitality and provision of fundamental amenities make the stay pleasant and memorable. Beautiful surroundings and myriad facilities make this hotel an ideal pick for holidaymakers. The rooms are tastefully decorated and welcome you after a hectic day outdoors.
JOJI JOHN
Managing Director

These rooms come with all the luxuries and amenities, fulfilling all of the guest's requirements. They come with the facilities like premium bedding, complimentary toiletries, LCD TV, hot/cold running water and many more facilities.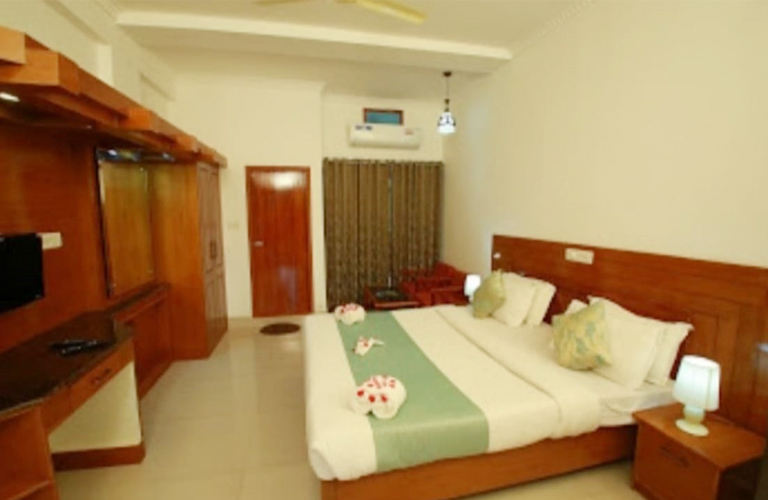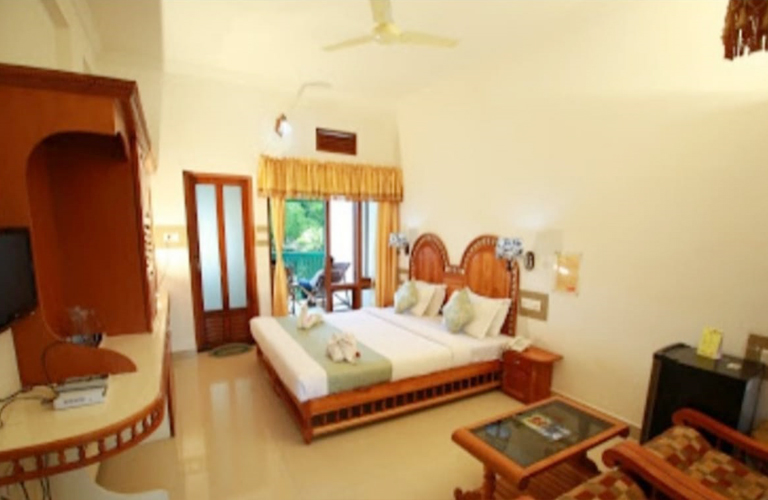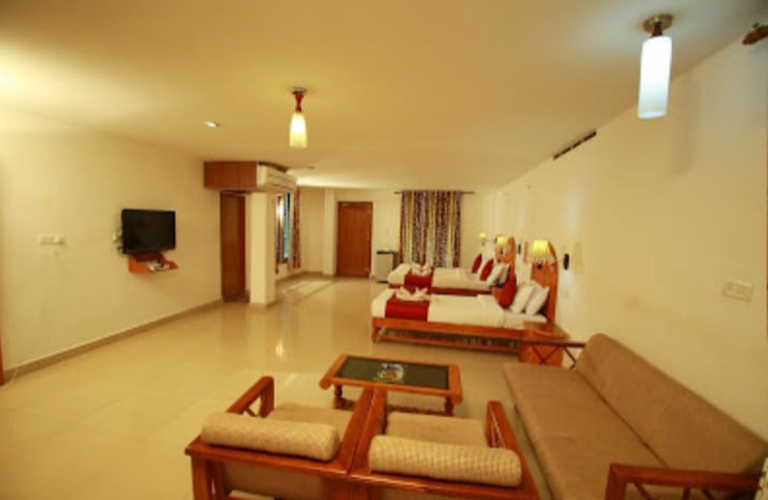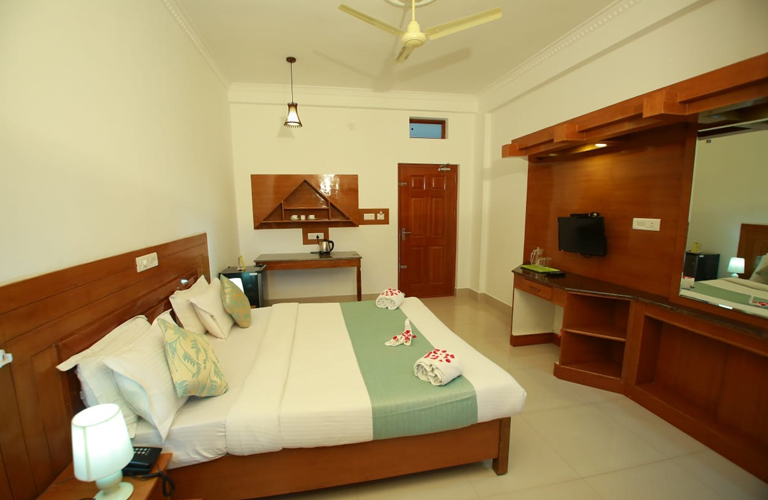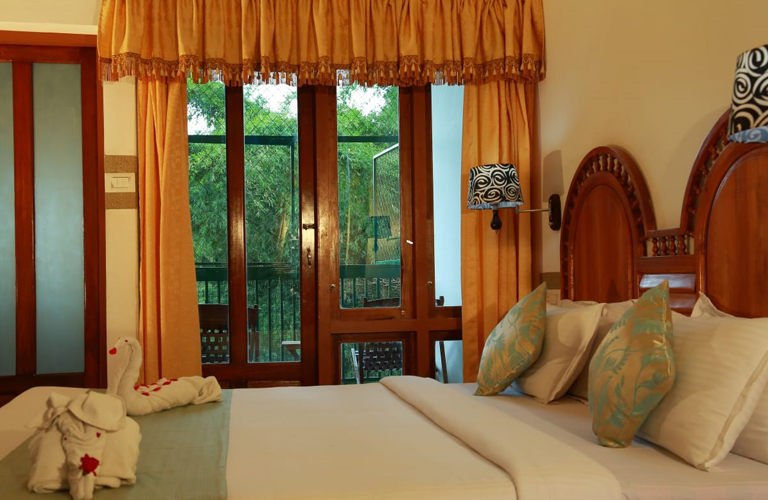 Comfort & Excellent service.
Carefully designed, spacious rooms for the budget traveller. Pack your bags to plunge your vacation in the awesome wildness of true jungle experience.
we provide traditional Ayurvedic treatments done by experts who have passionate dedication and knowledge in the field. Feel alive and cleansed;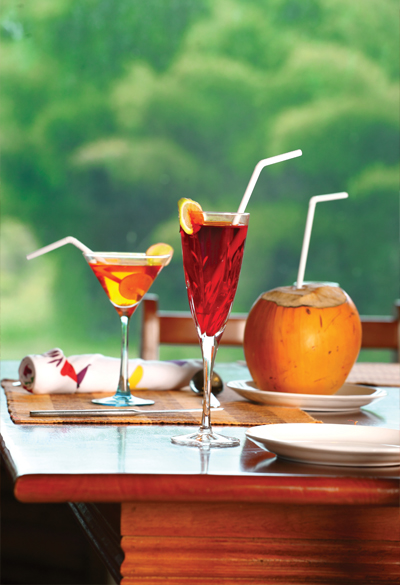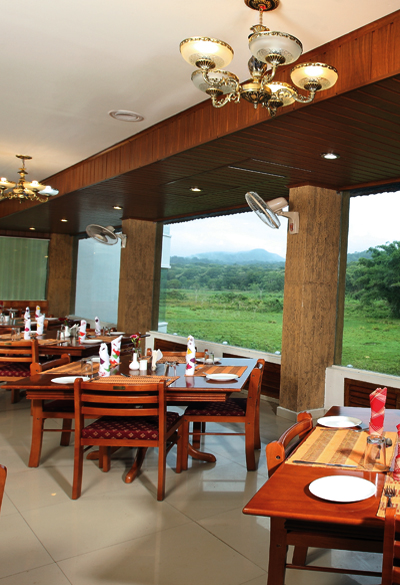 Discover a hotel in Wild Life Destination.
This resort is located at a distance of 1 kilometer from the Kumily Bus Stand, 150 kilometers from Madurai Airport, 108 kilometers from Kottayam Railway Station ;

Georgie Livermore
"We had a wonderful stay at Jungle Park Resort. The environment and the atmosphere helped us to relax. We had a very good stay."

Jane Coret
"Very good Resort architecturally with huge volumes, nice hospitality, best piece of architecture amongst Resorts serving all rooms with a wild View"

Tom Limit
"Our stay was excellent and , helpful and made our stay very delightful and if I had the chance to visit Kerala again definitely I'll chose the Jungle Resort"